Our Mission
The Hispanic American Medical Association of Houston (H.A.M.A.H.) is a non-profit organization formed to integrate physicians of Hispanic origin, with two main goals: To become an association that would look after the needs of Hispanic doctors and become a source of better care for the Hispanic community.
Proudly represent
All Hispanic-American Physicians in the great Houston area.
Promote
Fellowship and unify physicians of Hispanic origin and represent their interest with other professional organizations.
Foster
Professional interchange with physicians and medical Organizations.
Be a source
Of continuing medical education to its physicians.
Be a source
Of better health care to the Hispanic community.
Provide
Health education and information to the Hispanic Community
Participate
In assisting patients at different non-profit clinics.
Serve
As mentors to those students looking to pursue a career in the medical field or currently are in medical school.
Provide
Scholarships to students of Hispanic origin to continue their medical education.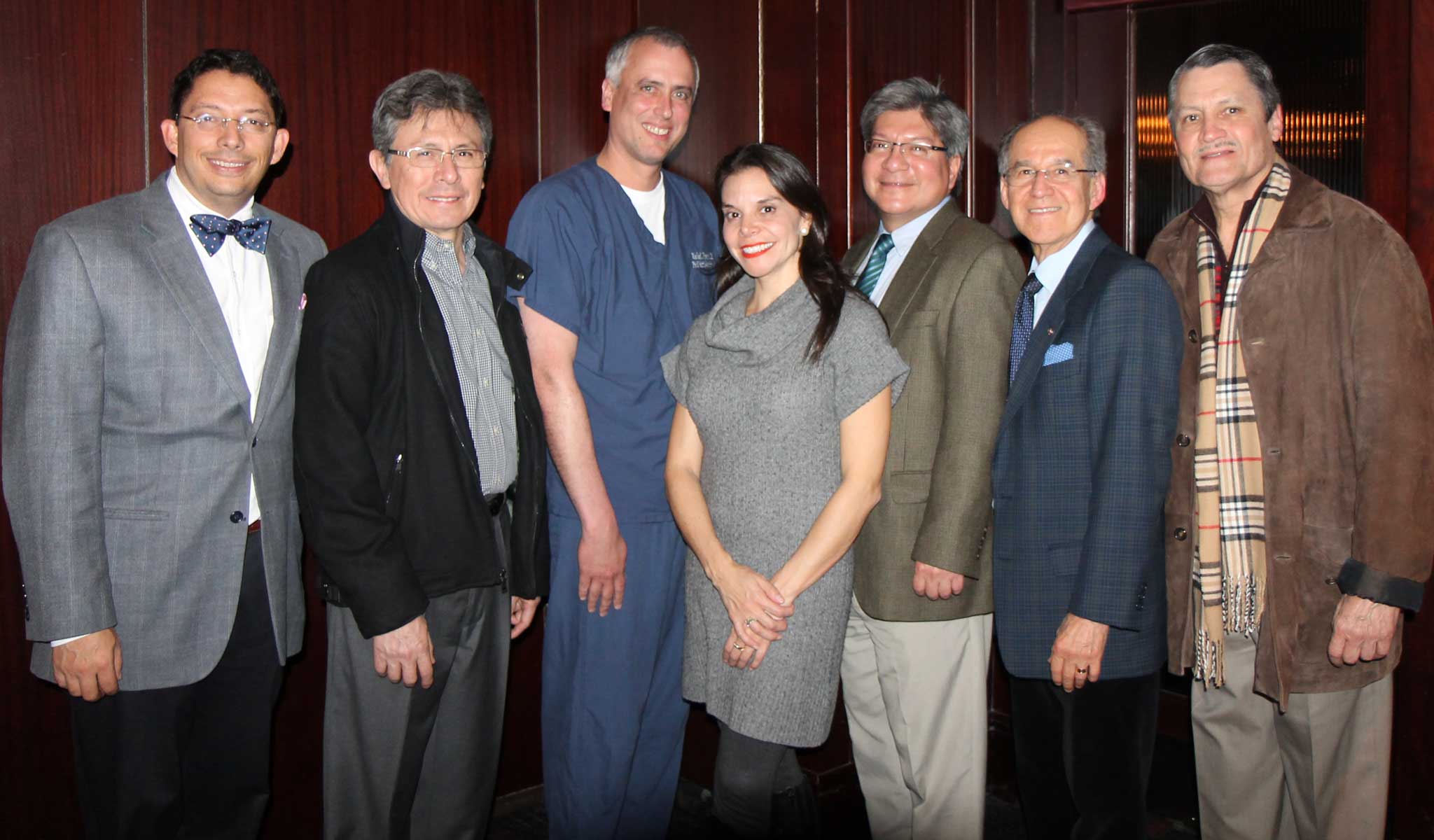 President: Kathrym España, M.D.
Past President: Roy Riascos, M.D.
Treasurer: Rafael Fonseca, M.D.
Advisors:
Carlos Romero, M.D.
Pedro Arguello, M.D.
Richard Nuila -Crouse, M.D.
A message from the President
I am honored to have been appointed as president of HAMAH this year. 
I graduated from the University of Texas in Austin with a Bachelor of Arts degree in Theatre and Dance and later received my medical degree as well as my Pediatric training from The University of Texas Medical Branch (UTMB) in Galveston.  Although I have done all my practice here in the United States, my family and husband are both from Venezuela and understand the necessities for both Hispanic doctors as well as our Houston Hispanic Community. 
The Hispanic American Medical Association of Houston (HAMAH) is a non-profit organization created in 1990 by several local Hispanic doctors to promote health and medical education to the community; network within its members and to provide scholarships to Hispanic medical students in the Greater Houston area.
It is essential that I continue this legacy during my presidency by continuing our monthly educational dinners for all members as well as our annual Gala which is the primary fundraiser that allows us to distribute many scholarships to the Medical Students. 
Besides these ongoing efforts, I feel it is imperative to be involved in our Hispanic Community providing both medical services and educational activities throughout the year.  Therefore, we have partnered with Legacy Community Health and The Hispanic Health Coalition this year to work together and accomplish our community involvement goals. 
Just as important to me is to continue the efforts started by the past president Dr. Roy Riascos who strengthened our relationship with the Houston area Medical Students via the Latin American Student Association to start a mentoring program between our members and Houston Medical students.
Thanks to the introduction to LMSA, this year we will start the program and hope to reach not only medical students but also include Hispanic High School students to empower them and guide them through their career choice.  
I am confident that with the help of the Board of Directors as well as all the current and future members of HAMAH we will accomplish all this and more.
Kathrym España, M.D.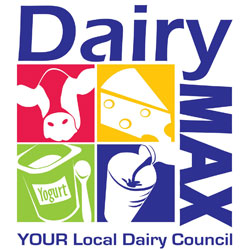 Dairy Max is a nonprofit dairy council that represents dairy farm families across Colorado, southwest Kansas, Montana, New Mexico, western Oklahoma, Texas and Wyoming. They are a connected group of experts in dairy farming, education, health and wellness, and business.
Dairy Max sponsors 1 monthly meeting presentation a year for our members where they promote English/Spanish educational nutrition material to attendees. They are also striving to educate our Hispanic community on nutrition.
Mass Mutual helps people secure their future and protect the ones they love. They are committed to help and guide their policy owners and customers achieve their financial goals, and protect those who matter most. They offer a range of financial strategies whether it's life insurance, an annuity, a retirement savings, etc.
Mass Mutual sponsors 2 monthly meetings a year for our members with topics that are relevant to the financial and or legal matters. They also partake in assisting in HAMAH's Annual fundraising Gala event.
HCA Houston Healthcare is the leading provider of health care in the Houston area, and employs 15,000 people. They serve almost a million patients every year, and provide over $2 billion in charity care annually. Their comprehensive network includes 13 hospitals, nine outpatient surgery centers, 11 freestanding emergency centers and a dozen freestanding diagnostic imaging facilities in the greater Houston area.